Sign In |Sign Up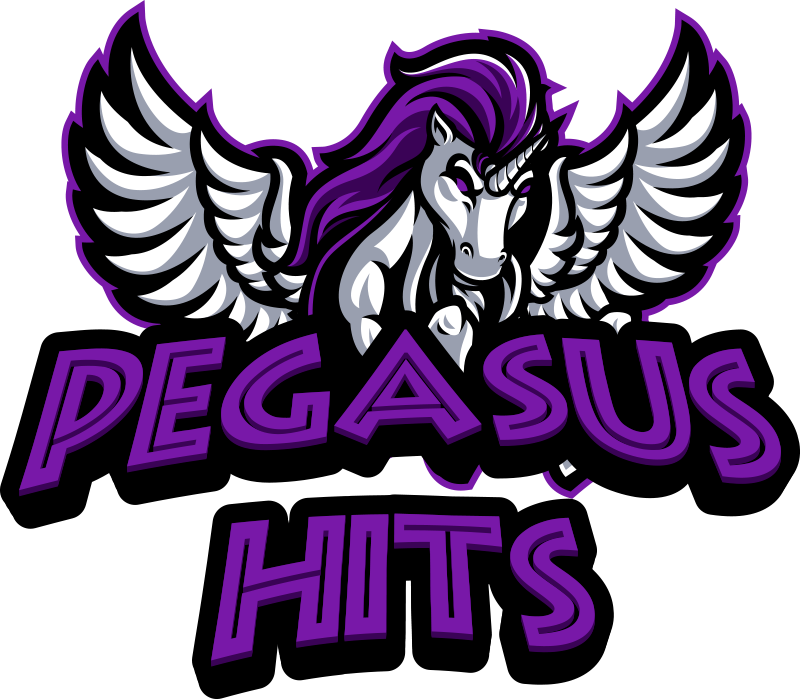 Welcome To Pegasus Hits.
Manual Traffic Exchange
Free To Join. Members start with 1:1 surf ratio and a 10 second timer.
Place full page ads into our traffic exchange or use credits for image and text ads.
Play games in the surf bar while getting great traffic to your ads.
Sign In |Sign Up