"WELCOME TO PEGASUS HITS!"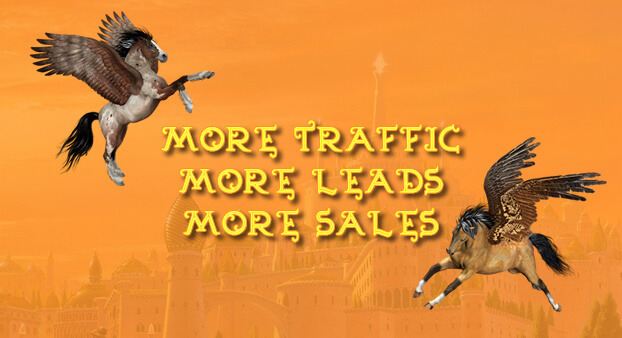 Earn Credits
Promote Your Ads

Earn Banners Impressions
Banners Showing In Surf

Earn Text Impressions
Invite People By Text In Surf

Weekly Startpage
Only $4.5 For 7 Days

Affordable Packs
Choose Between Diffrent Options

Low Cost Upgrades
Get Most For Your Ads

Earn Income
Great Tips On Learning

Build Wealth From Your Home
With Just One Program

Achieve Financial Freedom
More Time And More Money



"Here You Can Find Bonuses On Pegasus Hits For Maximize Your Promotion And Sales!"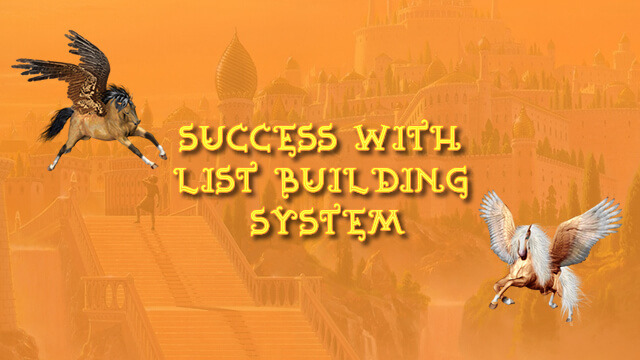 Viral Traffic Games
Every 15-35 pages surf

Food Game Badge
Every 25 pages surf

Top 5 Contest
Daily Contest

Rebrand Links
Promote Multiple Sites

Team Surfing
Help Your Team To The Top

Competitions
Weekly Or Monthly Competitions

Hide N Seek
Nice Interesting Game

Prize Page
You Can Get Credits,Banners,Text Or Even $

Promo Codes
Daily Promo Code For Everyone

Interested in advertising here and a whole network of other websites? Join for Free here.
Website owned by Elizabeta Ramsak | All Rights Reserved